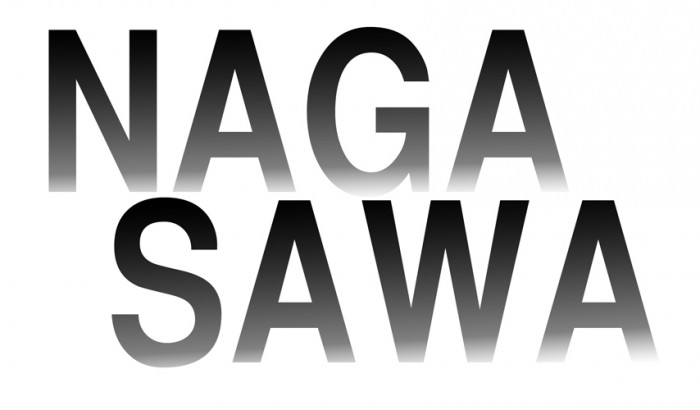 CRAIG NAGASAWA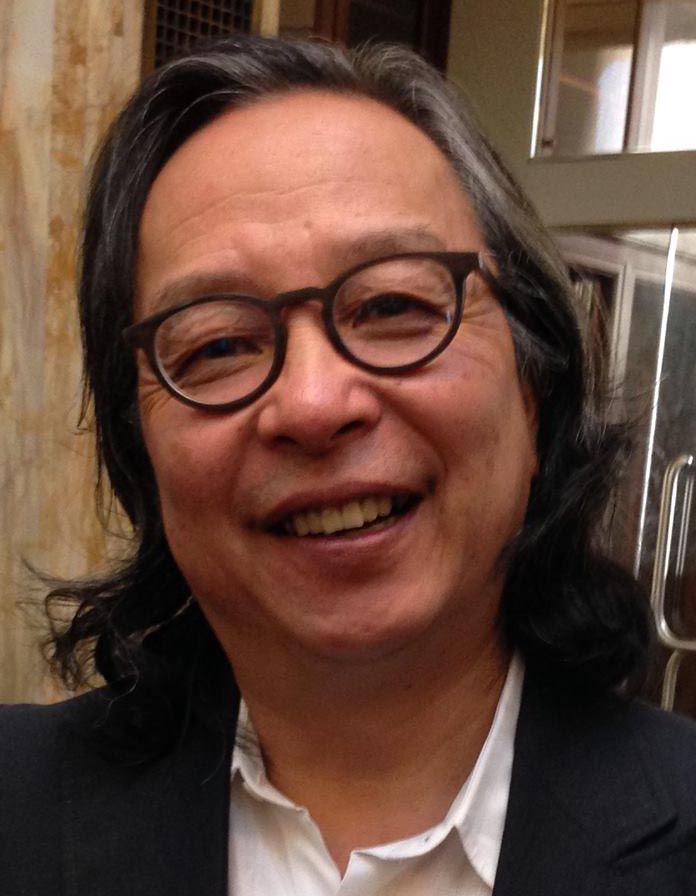 Hello. I am a painter.a teacher.a Nihonga artist.a pigment grinder.a Japanese American.
I live in Berkeley, California
Right now I am painting  Gojira narratives on handmade Japanese paper and silk.
Recent projects I am working on.
Gojira goes on Sports Dates
Just Finished two paintings where the adventure turns into freedom
Bivins Gallery
My work is represented at the Bivins Gallery, Dallas Texas www.bivinsgallery.com
art@bivinsgallery.com
214-272-2795
Sunrise Fish Market
What I thought would happen did not, and what I never expected did..or how to escape your family business.
Gojira
Gojira is my favorite monster because it can be a persona for many identities. Gojira skis his way out of Salt Lake City and escapes the fish market.
Hand ground pigments
I grind all the pigment by hand starting with various rock/minerals. The pigment is adhered to the silk/paper support using Nikawa which is a hide glue used for hundreds of years in Japan.
Silk/Paper
The supports are elaborate constructions of laminated Silk and Japanese hand-made paper.
Other Info:
2015 Distinguished Faculty, UCB
Townsend Center solo exhibition 2015
Daughter Emiko is 21 years old!
latest from the blog